Oral & Maxillofacial Surgery Clinic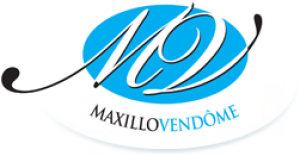 WE ARE
As professors at McGill University and members of the Canadian Association of Oral and Maxillofacial Surgery (CAOMS) and the American Association of Oral and Maxillofacial surgery (AAOMS), our Surgeons stay on the leading edge of new developments and innovations.

OUR TREATMENTS
Our surgeons will personally explain all recommended procedures and will keep you fully informed about every aspect of your treatment.

CONSULTATION VISIT
We value your time and pride ourselves on the efficiency of our office. We have convenient office hours that allow you to make an appointment that fits easily into your schedule.
Featured Classifieds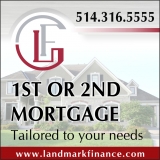 Buying Home? Ask About our Free Mortgage
Buying home? No down payment? No problem! 100%